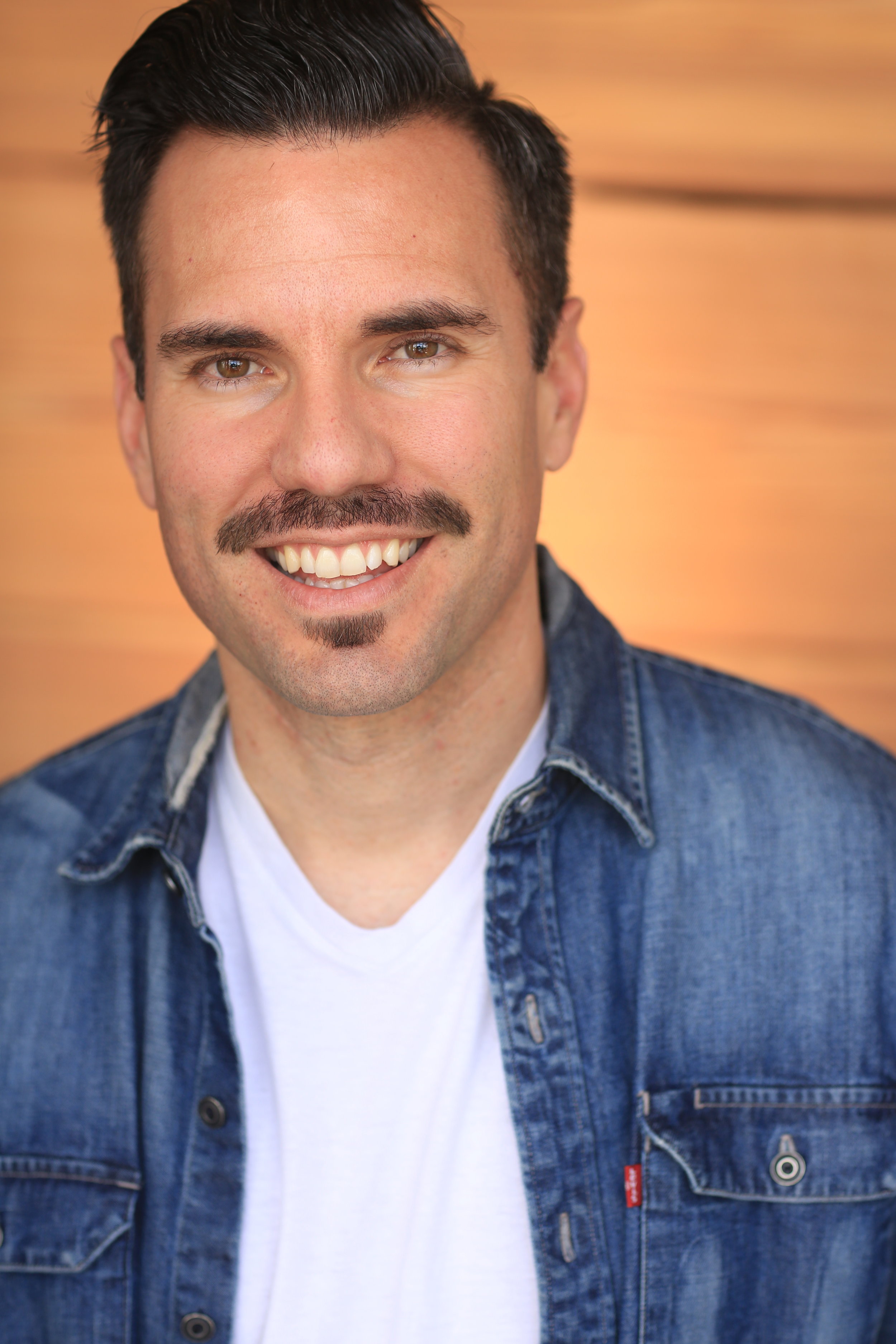 Steven Randolph turned his expulsion from Catholic school into a positive by diving headfirst into a writing position with Big Brother Magazine (Jackass). He went on to write for Vice magazine, Hub Network's Parents Just Don't Understand, and Associate Produce for New Wave Entertainment. More recently Steven co-founded the popular International Bad Boys Podcast on All Things Comedy, and Palapalooza - a weekly improv and stand-up show currently in its 4th year.
An alumnus of Upright Citizens Brigade (Los Angeles) and currently in the development program at The World-Famous Comedy Store in Hollywood, Steven combines improv, character work and shocking storytelling into an act guaranteed to leave you laughing and on the edge of your seat waiting for more.
In addition to performing stand-up and improv throughout the country as himself Steven often takes the stage as one of his many characters, most famously Martin Martins: "Tony Robbins on crack."
Some would say Martin Martins is a bit of a loose cannon in the self-help world but his heart is in the right place. After losing his real-estate license over "a misunderstanding" Martins suffered a nervous breakdown, or as he calls it, "a nervous breakthrough," and now dedicates his life to helping others overcome fears and limitations without all of the BS.
Although not legally recognized as a church, The Movement, based in Clearwater, Florida, is Martin's organization and wellness center. Due to zoning and tax issues he has been temporarily suspended from holding services on his property and is currently forced to deliver his message on the run "like Jesus or any other great man."
Luckily for Martin he is regularly invited to "heal" customers at comedy clubs and bars across America and feels The Universe has him on the road for a reason. Love him or hate him, one thing's for sure...Martin will move you!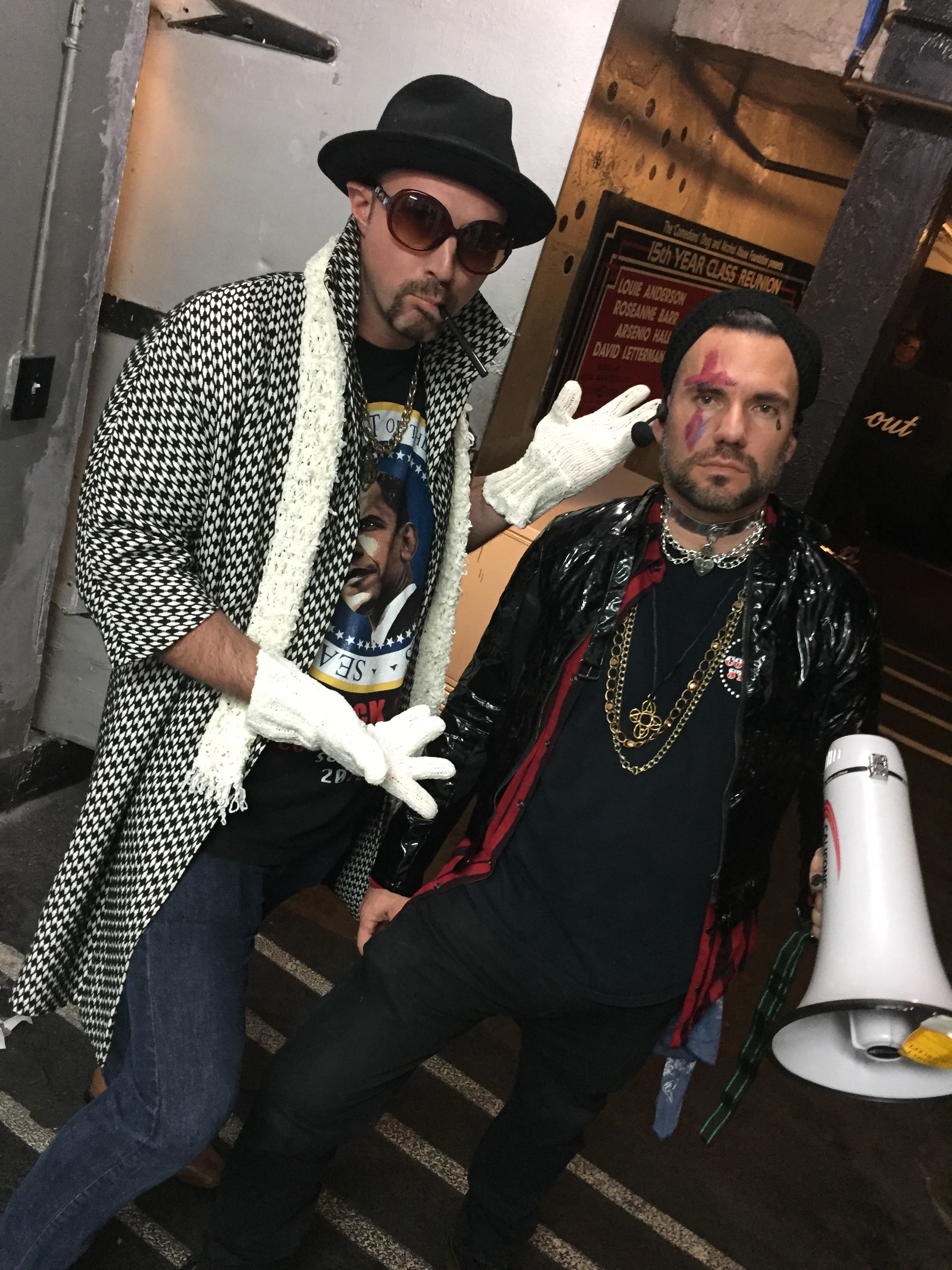 Magician, mystic and world-renowned mind reader, James Mascara performs magic on Hollywood Blvd during the day and the clubs on Sunset at night. Mascara a rival of Criss Angel who he swears "stole his act", has a massive crystal meth habit which more than likely did most of the robbing.
Steve often takes the stage as an animal trainer often using live animals or friends in Orca costumes when they let him.